2022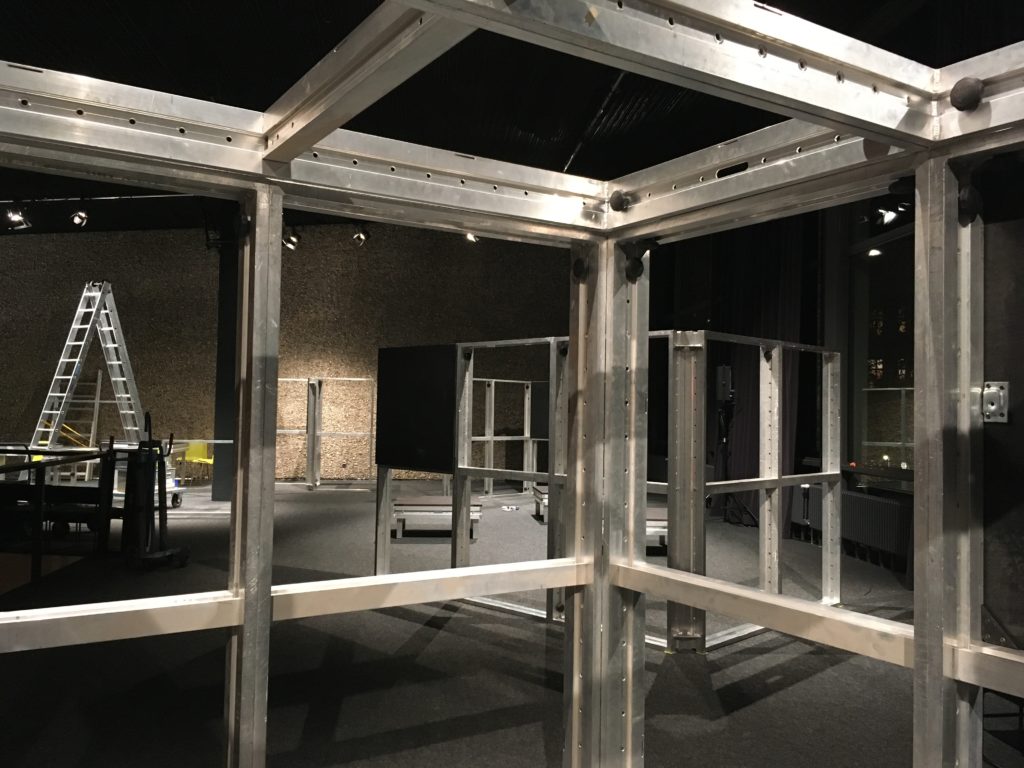 With the B.A.L.L. – Bundesweites Artist Labor der Labore, the Fonds Darstellende Künste initiated an open and performative dialogue format and enabled a nationwide 360-degree view of the independently producing arts. The two-day event at the Haus der Berliner Festspiele focused on the present and future of the independent performing arts from the perspective of the artists. What are the concerns of the independent performing arts during and after the crises? How have working methods changed, what meaningful changes are still to come? What changes in content and aesthetics can be noted and foreseen? Will consequences in relation to the public be mapped?
30 artist laboratories, which researched and shaped results throughout all genres throughout the republic during the summer, join under the patronship of the State Minister of Culture Claudia Roth. In a participative exhibition set up, the artists and laboratories are asking themselves about the future of the independent performing arts in changing times. In parallel developing laboratory situations, we will discuss new work methods, pose the question of the audience in a new way and shape change – not just in the arts. As open spaces, talks, films, keynotes, experiments, work circles, making zines, crossover meetings, drinks and impulses.
Initiative, organisation and produktion by the team of Fonds Darstellende Künste.
curator of the inputs/artists participating at the B.A.L.L.: Felizitas Stilleke
concept of the installation/scenography: Philine Rinnert
The installation was built together with the participants, throug the workshops and discussions the exhibition grew daily, contributions were commented, set ups were changed.
Freie Darstellende Künste im Dialog
14th + 15th October 2022, Haus der Berliner Festspiele
photos © Dorothea Tuch und Philine Rinnert